Covered Bridges Are Heritage Buildings Too!
Kissing Bridge Publications
With this site I hope to bring attention to an often forgotten part of the rural, structural heritage of New Brunswick – THE COVERED BRIDGE. Heavy industrial machinery did not exist when they were built. These amazing wooden structures were built by men with axes, bucksaws, and adzes; using horses with block & tackle to span the rivers with hewn timber. They are a part of a heritage that I hope will be preserved.
We are proud supporters of the Covered Bridges Conservation Association of New Brunswick. Visit our facebook page.
ABOUT
Kissing Bridge Publications is a big part of Ray Boucher from Moncton, New Brunswick..
LEARN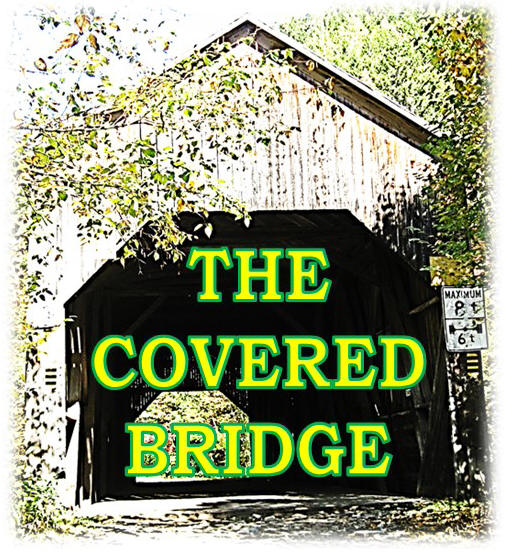 Within these pages you will find a list of covered bridges still standing in New Brunswick; Plus a list of covered bridges in Quebec, Ontario and British Columbia
You will discover the types of trusses used in constructing the covered bridges of New Brunswick, Canada.
You will also discover why a wooden bridge is covered and see some of the common features of covered bridges.
STORE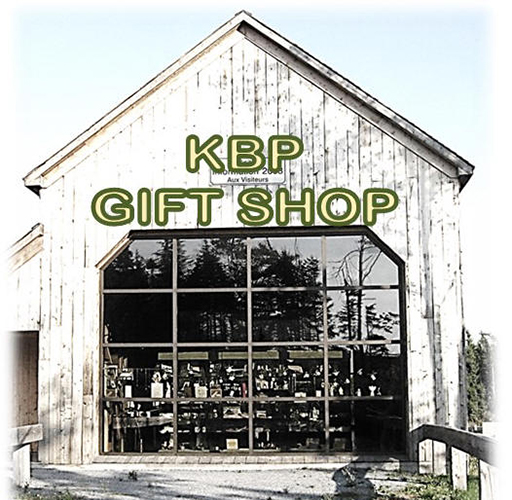 Shop for calendars, books, photos, custom designs and more, all MADE IN NB.
Retailers interested in carrying our products please contact us for wholesale key.